Regtech Trends 2023
After a significant year of regulatory headwinds, fines, judgements, and crypto collapses
...even more changes are sure to be on the horizon in the regtech space. With an eye on that horizon, experts from Hawk AI and our partners have assembled important topics and predictions for the future regulatory technology in 2023 and beyond.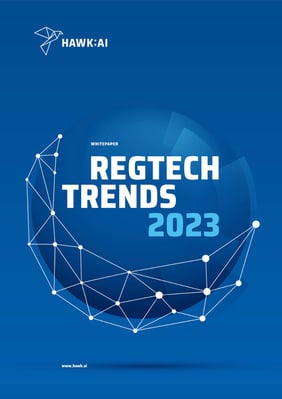 How Patent-Pending Hawk Technology Improves the Detection of Money Laundering
Financial criminals
change their methods
quickly
, which makes it difficult to detect
their suspicious activity
Emerging AI technology provides anti-money laundering teams with the anomaly detection power they need to catch and fight financial crime.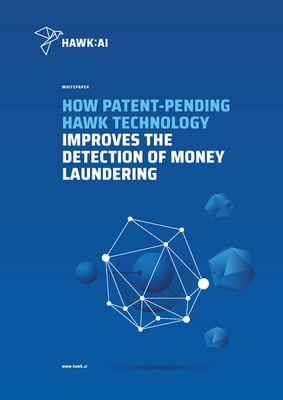 Entity Resolution – How We Spot Fincrime in Financial Data Others Miss
A
pply
Entity Resolution in
real-time, combining internal and external data sources, and
augmenting
it with an
additional
tech
nology
Hawk AI's Entity Resolution is exceedingly fast, accurate, scalable, ultimately transparent, and data secure.